Shop Tournaments
August Shop Tournaments
Official PR card support will be English edition Love Live!



【 LL/EN-W02-PE02 PR 「Honoka Strayed from the Group」】



(PR card for August 2016 period only)

Tournament Listings (August 1 – September 4)
September Shop Tournaments
Official PR card support will be English edition NISEKOI: -False Love-



【 NK/WE22-PE01 PR 「Scouting for a Magical Girl, Magical Pâtissière, Kosaki」】



(PR card for September 2016 period only)

Tournament Listings (September 5 – October 2)
Promotional Cards for Recent and Upcoming Shop Tournaments
Sep 2016
NK/WE22-PE01 PR Scouting for a Magical Girl, Magical Pâtissière, Kosaki
NISEKOI: -False Love-
Aug 2016
LL/EN-W02-PE02 PR Honoka Strayed from the Group
Love Live!
Jul 2016
DG/S03-PE01 PR Prinny Squad
Disgaea
Jun 2016
SAO/SE26-PE01 Swimsuit Sinon
Sword Art Online
May 2016
SY/WE09-E28 Literature Club Yuki
The Melancholy of Haruhi Suzumiya
Apr 2016
FS/S36-PE02 "Loggerheads" Archer & Lancer
Fate/stay night [Unlimited Blade Works]
Mar 2016
IMC/W41-PE02 Sunset Glow Present, Anzu
THE IDOLM@STER CINDERELLA GIRLS
Feb 2016
NM/S24-PE01 Friendly Sisters, Tsukihi Araragi & Karen Araragi
NISEMONOGATARI
Jan 2016
SY/W08-E113 Super Editor-in-Chief Haruhi and the Assistants
The Melancholy of Haruhi Suzumiya
Dec 2015
LL/W34-PE01 During Health Examination, Nozomi & Nico & Kotori
Love Live!
Nov 2015
KC/S31-PE01 1st Akiduki-class Destroyer, Akiduki
KanColle
Oct 2015
LH/SE20-PE04 Student of the Mage, Minori
LOG HORIZON
If you're interested in the Organized Play program and are located in the North America, please contact Bushiroad USA Inc at ws_usasupport@bushiroad-gp.com.

If you're interested in the Organized Play program and are located outside North America, please contact your local distributor(s) for more information.
Events
Bushiroad World Championship 2016
More information
coming soon!
[North America] Summer Break Campaign
Cardfight!! Vanguard / Weiss Schwarz / Future Card Buddyfight / Luck & Logic
SCHOOL'S OUT! LET'S PLAY CARD GAMES!
Attention, players residing in North America! To celebrate the upcoming summer break, we will be holding special
Weiss Schwarz Trio Tournaments
in the month of August!
In this event, each of your team members may only choose cards from one of these titles:
Disgaea
,
Sword Art Online II
, or
The Melancholy of Haruhi Suzumiya
. As all teams will be battling with decks from a similar pool of cards, the tournaments will be battles of strategy and creativity, which will be great for new and seasoned players alike! Have fun card gaming this summer!
Head HERE for the event schedule and more information!
[USA] Bushiroad Fan Meeting 2016 Summer
Summer is officially here! Call out your friends, as Bushiroad will be hosting a summer fun gathering dedicated to our fans featuring special tournaments and mini events for fans of all Bushiroad card games!
Date & Time
July 23, 2016 (Sat) Door opens at 09:00am
Venue
Pasadena Convention Center 300 E. Green St., Pasadena, CA 91101, USA
Entry Fee
FREE
Activities

Special tournaments and mini events featuring all Bushiroad card games
Sales booth for Love Live!, KanColle and THE IDOLM@STER merchandise available
Ascendants of Aetheros Pre-Sales
Love Live! School idol festival High Score Challenge
Head HERE for more details!
[Germany] AnimagiC

Visit Bushiroad booth at AnimagiC, DER J-Culture-Convention Deutschlands!
Date & Time:
Friday, 29 July 2016 (2:00pm – 7:00pm) Saturday, 30 July 2016 (10:30am – 7:00pm) Sunday, 31 July 2016 (11:00am – 6:00pm)
Venue:
Beethovenhalle Bonn
Wachsbleiche 16
53111 Bonn, Germany
We'll be at the AnimagiC again this year, and we have arrays of fun activities prepared for you! Simply join our workshop and activities in our booth and walk away with a special goodie bags. On top of that, you may participant our "Wheel of Fortune" game to receive more Bushiroad freebies!
Don't forget to get your Con-Packet Deluxe special ticket too! Besides the entry tickets for all three days, you will receive a special limited AnimagiC Con T-shirt and a Can Bag with exclusive goods such as the newest Luck & Logic Fanbook, DVDs, coupons and many more!
There will be Ascendants of Aetheros pre-sale, too! Limited quantities available, so you've got to hurry!
Featured Activities:
Card Game Workshops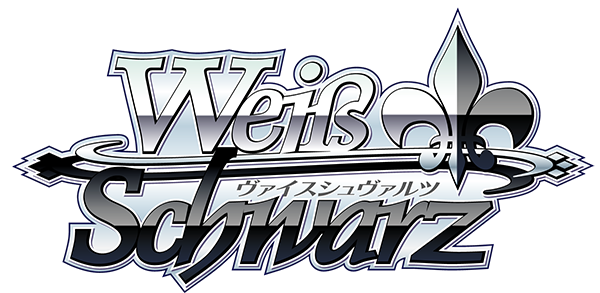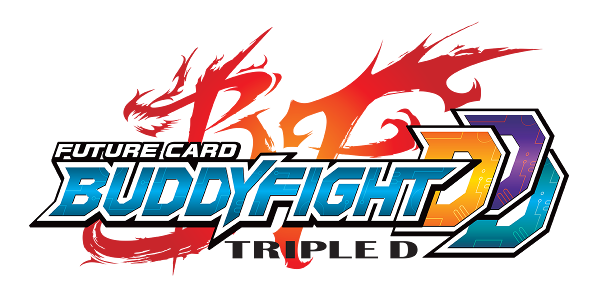 Cardfight!! Online Demonstration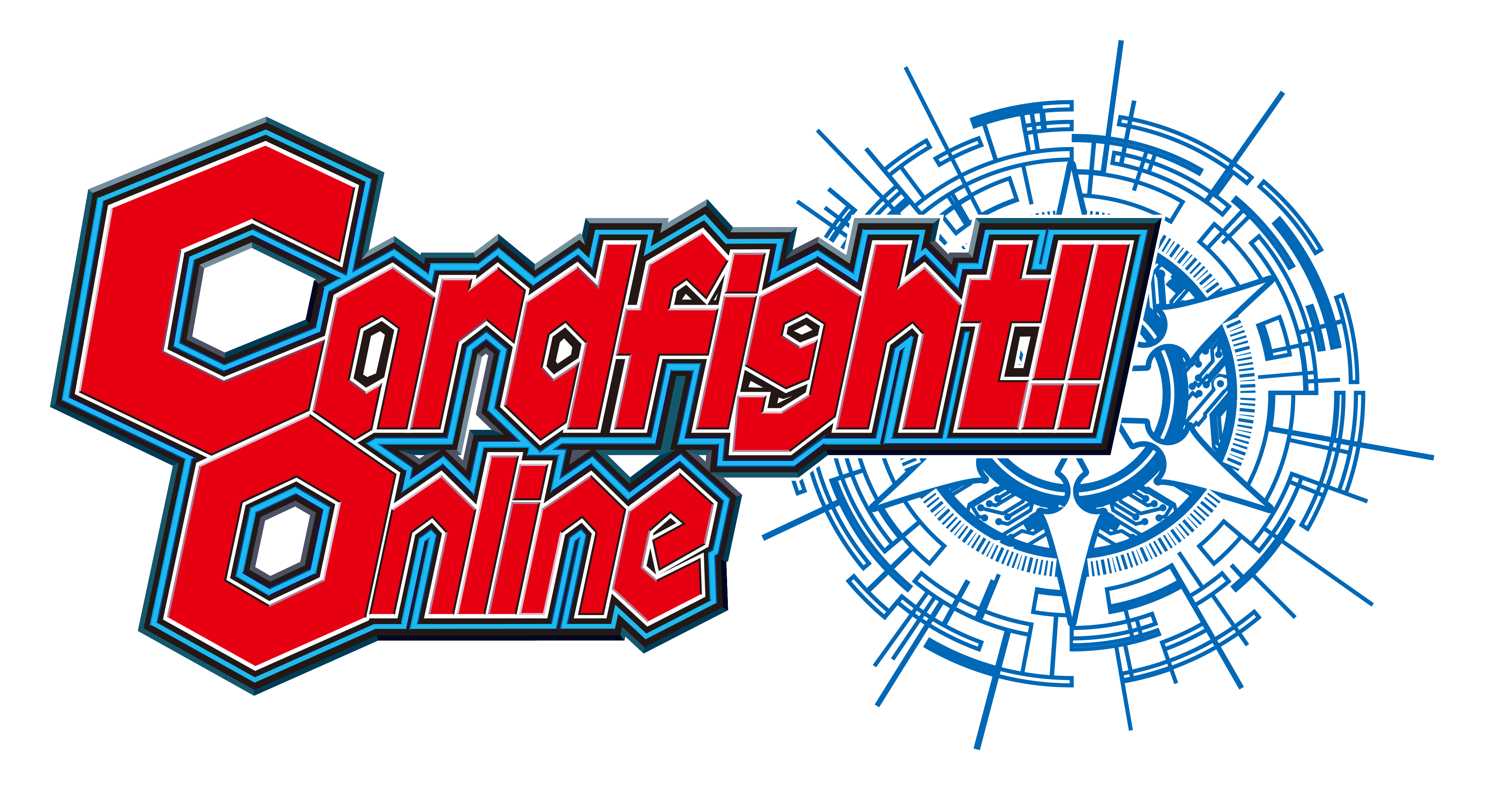 Head here more details on AnimagiC.
[USA] Gen Con 2016
We'll be at Gen Con 2016: The Best Four Days in Gaming!
Booth no.
1349
Date & Time:
Thusday-Saturday, August 4-6, 2016 | 10:00am – 6:00pm
Sunday, August 7, 2016 | 10:00am – 4:00pm
Venue:
Indiana Convention Center
100 South Capitol, Indianapolis
IN 46225
Bushiroad is back again this summer at Gen Con 2016: The Best Four Days in Gaming! Participate in workshops of our latest games, Luck & Logic and Ascendants of Aetheros at our booth! Also, you may redeem exclusive Swag Bags if you bring along the Bushiroad Gen Con coupon! See you all at booth no. 1349!
Featured Content:
Card Game Workshops
Luck & Logic workshop
Ascendants of Aetheros workshop
Bushiroad Gen Con coupon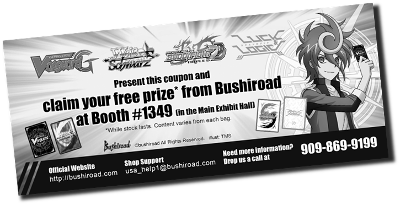 Redeem the exclusive Swag Bag with this coupon!
Head here more details on Gen Con 2016.
[Italy] Italian Championship 2016

Players in Italy, do not miss the ongoing Italian Championship 2016! This event organized by Weiss Schwarz Italia (WSI) encompasses three Seasons of "Championship Sanctioned Tournaments", whereby players can collect points by joining the events in participating stores. The highest-scoring players at the end of each Season will be granted invitations to the Final Tournament in December 2016!
_____________________________________________________________________________________________
Event Periods
Season 1: Jan 01 – Apr 15
Season 2: Apr 16 – Jul 21
Season 3: Sep 01 – Dec 07
Participating stores and Tournament Dates
please head to WSI website here, under "Championship" tab
Scoring System
please head to WSI website here, under "Home Page" tab (only available in Italian)
Current Standing
please head to WSI website here, under "Ladder" tab
_____________________________________________________________________________________________
For more details, see the event page.